The Raw Builder's Story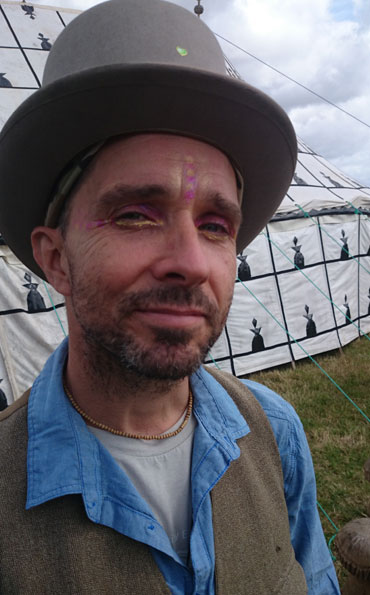 Phil Grist
The Raw Builder, is living proof that a man can transform his wellness, lifestyle and prospects through undertaking an exhaustive quest involving research, application and determination.
In Phil's case, this remarkable transformation was the culmination of an unrelenting journey through chronic fatigue, injury, jaundice and depression, lasting over two decades, which led Phil to discover an exciting and healthy new way of living and working 'raw'.
Through his website, Phil wants to share his specialist knowledge and experiences with you, in the hope that you too might benefit from The Raw Builder philosophy and get more of what you want out of life, starting today.
Let's not pretend that living 'The Raw Builder' lifestyle is easy; far from it, as Phil will readily admit. But as anyone who has suffered prolonged emotional or physical torment will agree, sometimes drastic measures are called for when it's your life, future wellbeing and happiness that's at stake.
So how about you? Are you ready to transform your life for the better? Then let Phil be your guide. Phil has tons of great tips to get you started: small steps which can easily be incorporated into your existing lifestyle and are actually fun to do!
Want to learn more? Read Phil's Digging Deeper post to find out more about his amazing journey.